POWER of MUSIC FINAL Chapter at Osaka Costumes Pictures!
Ayu changed her costumes quite a lot of time on the 2nd show of her POWER of MUSIC Tour.
All are GORGEOUS!!
Sorry not in order~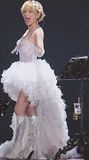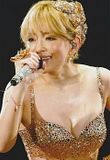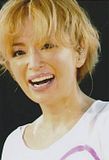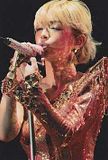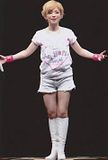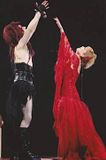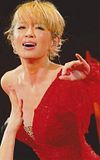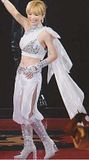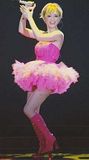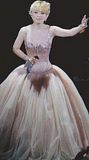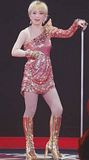 Credit: Indyplus @ AHS
Original source: ayu-soulmate @ ameblo
Shared by Ayu's Story
Take out with full credits!