Here's an updated list of the Rock'n'Roll Circus ~7Days special~ goods over at mumo!
Click under the cut to view!
small image
ribbon 2300yen
iphone case 13500yen
pamplet 3500 yen
shopping bag 2800yen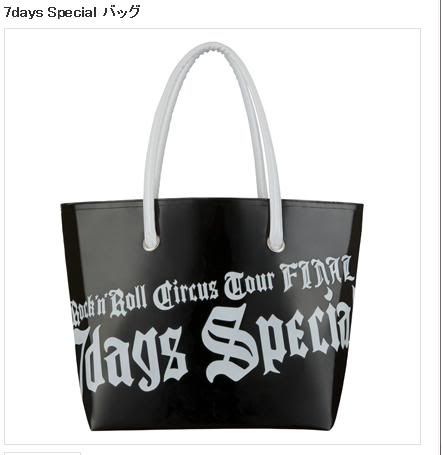 red tshirt 3800 yen
black t shirt 3800 yen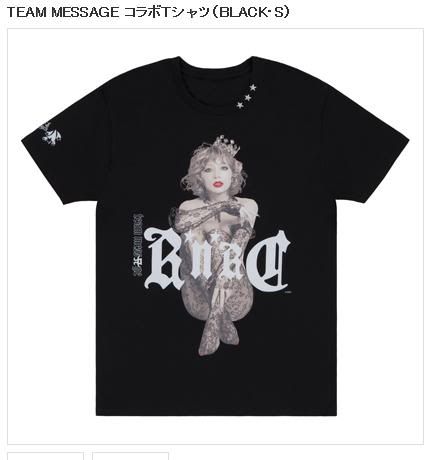 fox tail nexklance 3000yen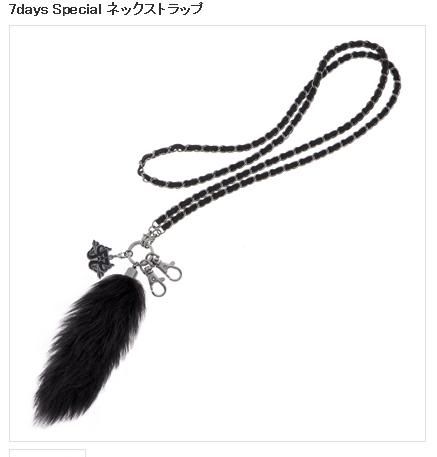 fox tail strap 2300yen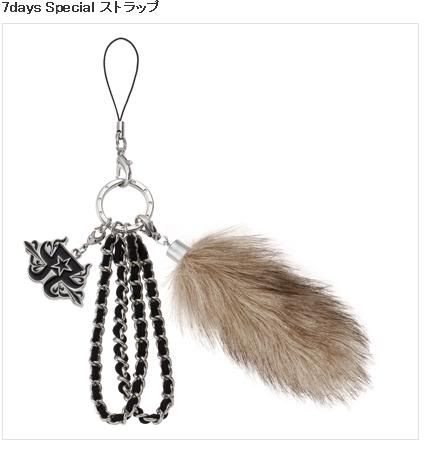 red towel 2500yen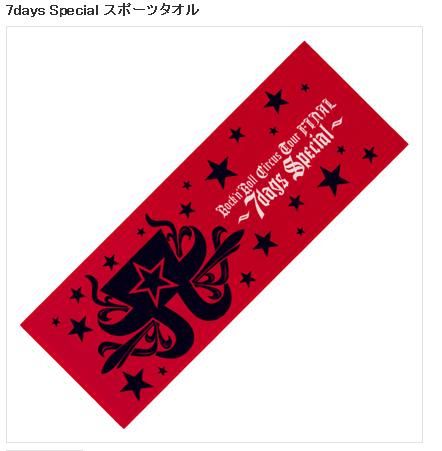 1st to 25th singles mugs 1000 yen each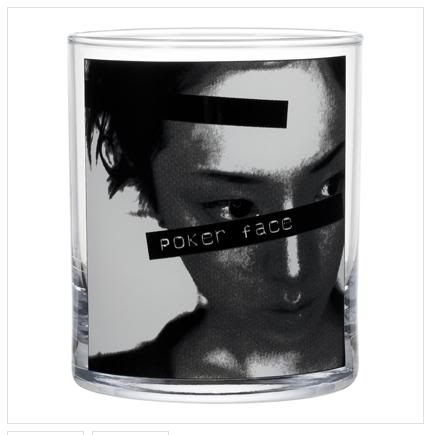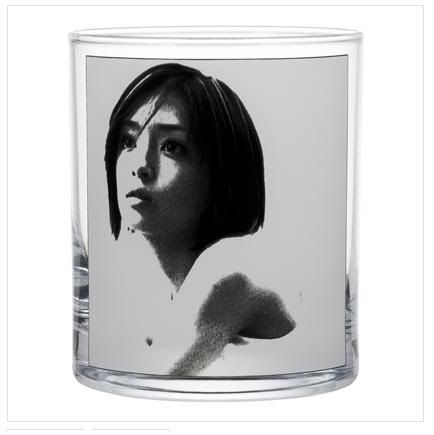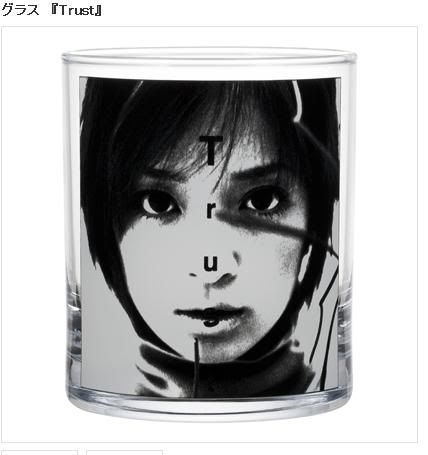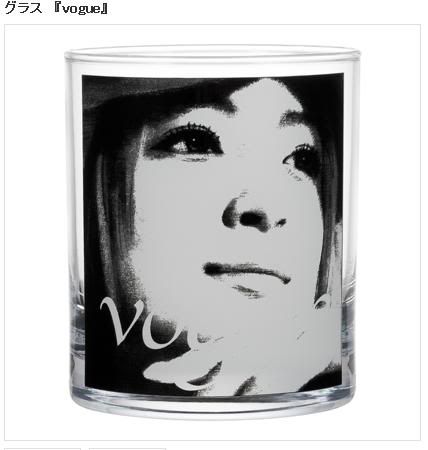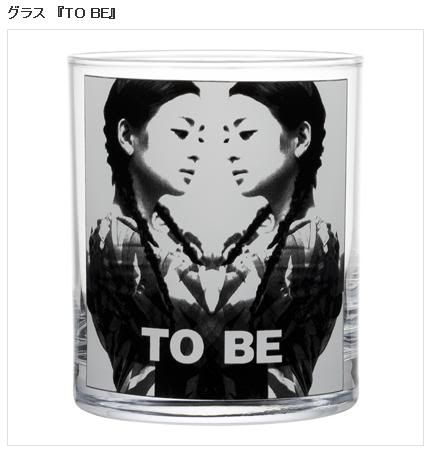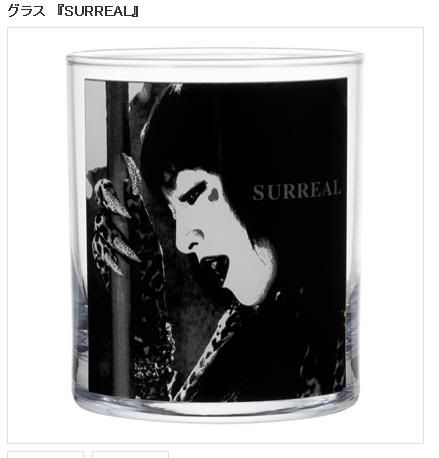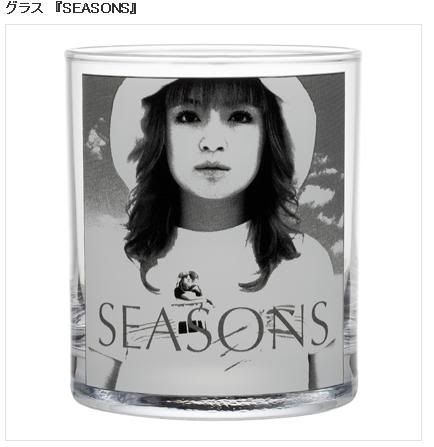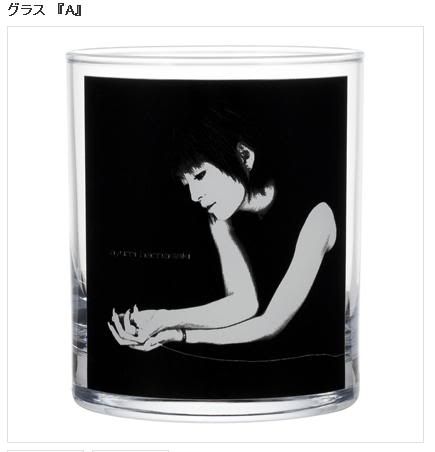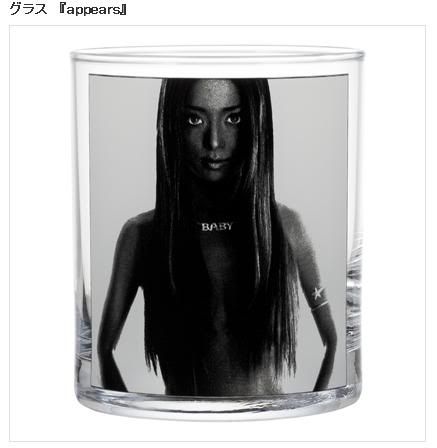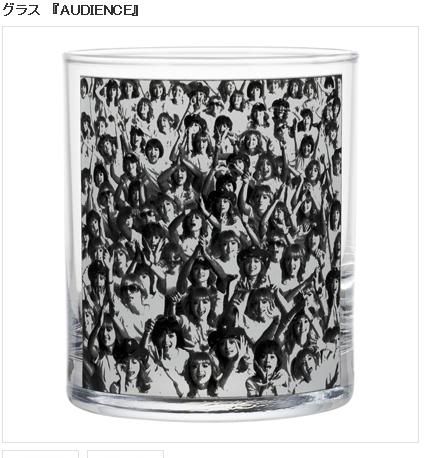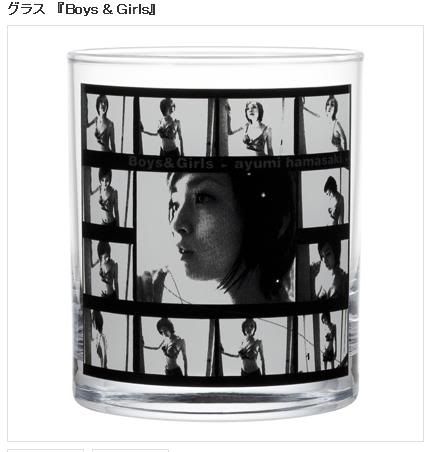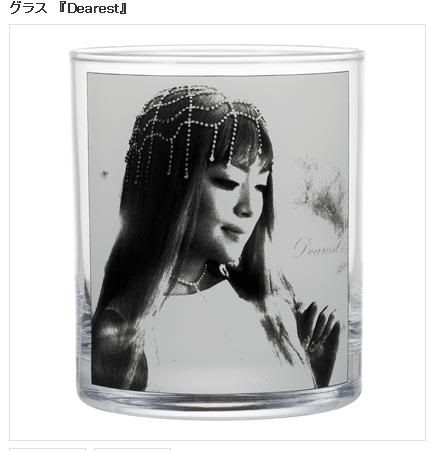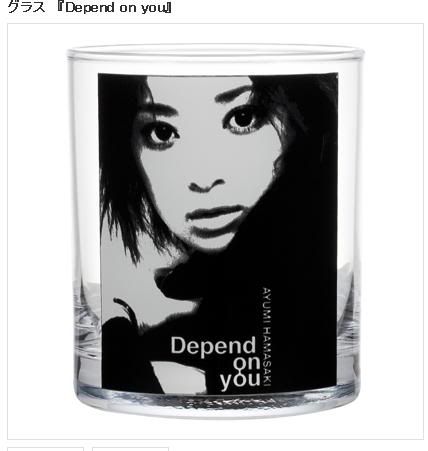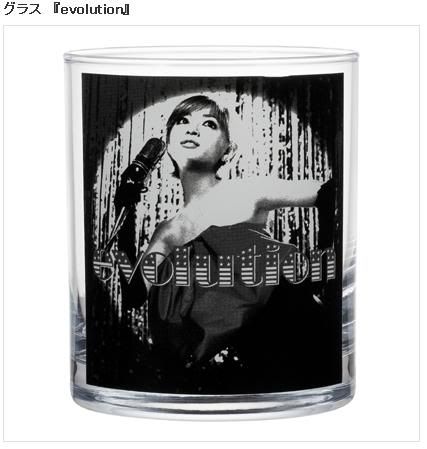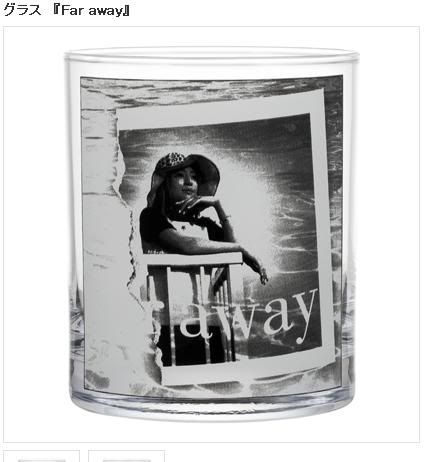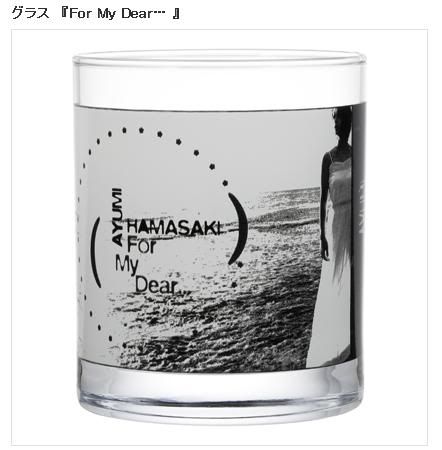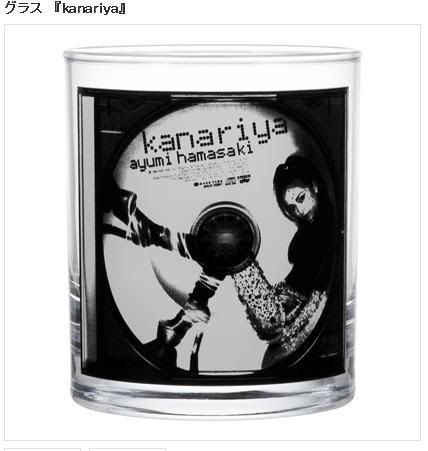 25th to 50th singles mugs
somehow they are all not on mumo now, i manage to save the images up till Sunrise mug.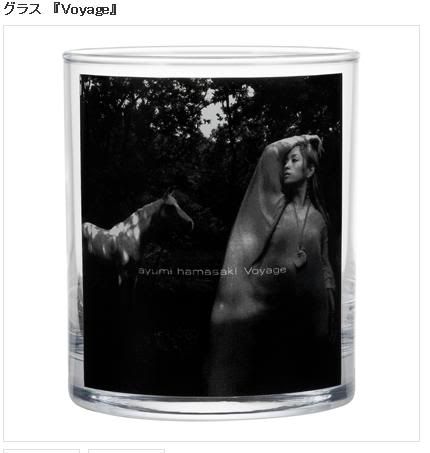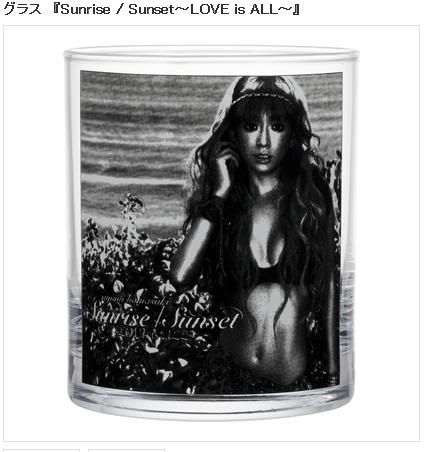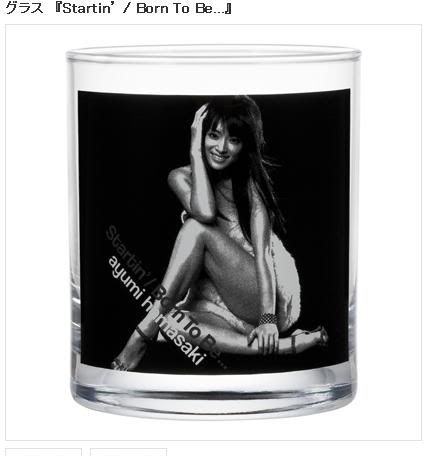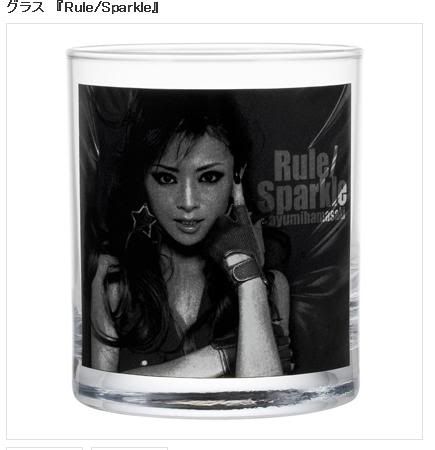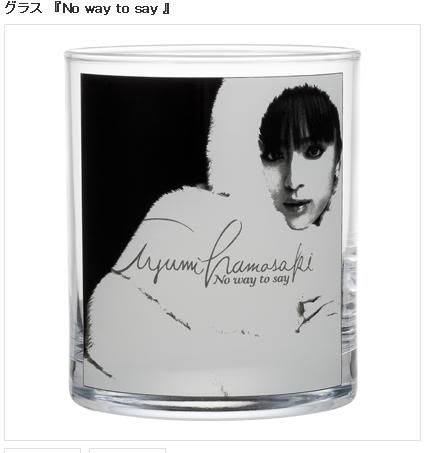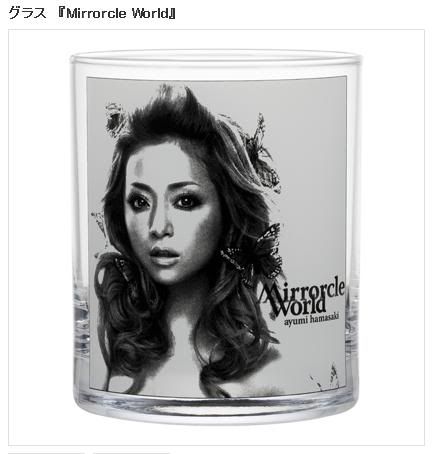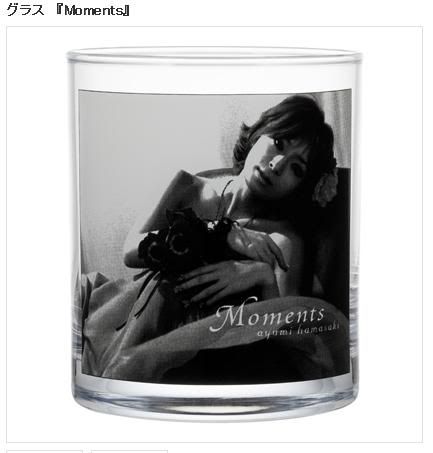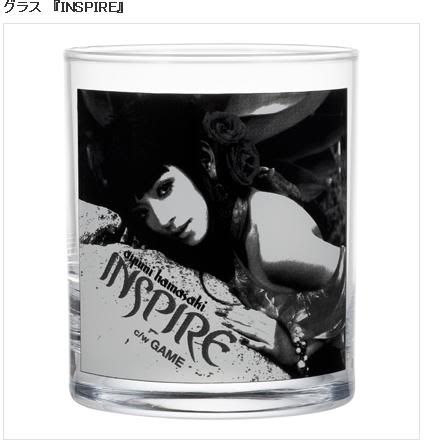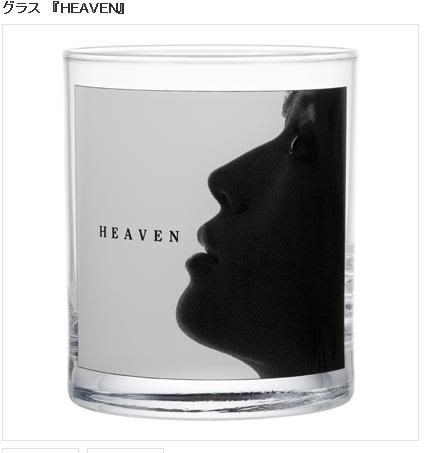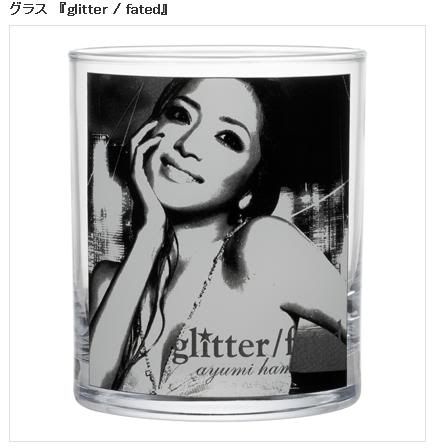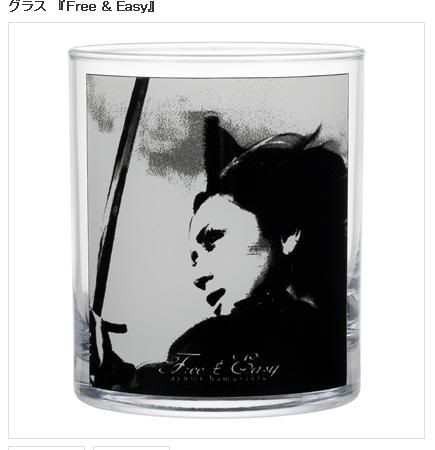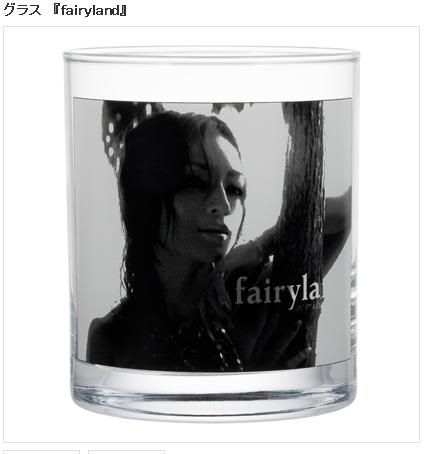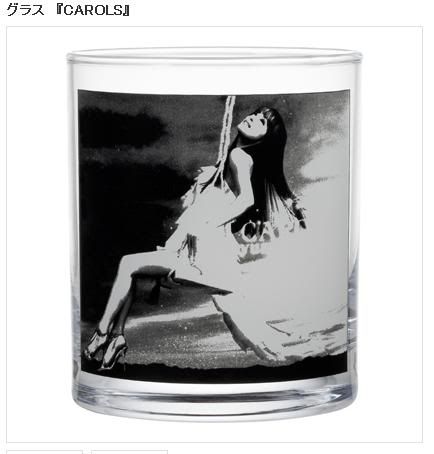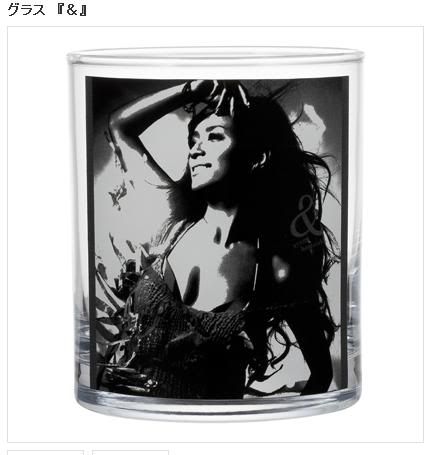 credit: LacusClyne @ AHS
Shared by
Ayu's Story
Take out with full credits!