Ayu's Pachinko machine has finally been operated starting from 5th July 2011 and here are several promotional posters and screencaps from the pachinko machine.
Some of the Ayu's Story Pachinko screencaps
Caption: Hey, do you remember SHU-YA? And the things which happened when you first met…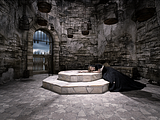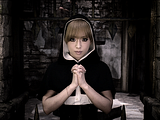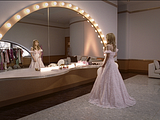 More under the cut!
Promotional posters!

Click the pictures for larger version!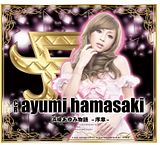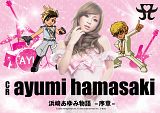 Caption: Finally, it's ayu's debut.




Caption: The story that noone knows is about to begin now… Descent of the Pop Princess

New Pachinko machine posters

New Machine Poster by P-Port PREGO: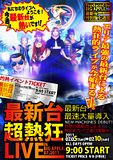 New Machine Poster: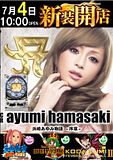 "All New Machines Live" Poster by BIG APPLE: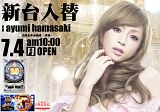 "ayu New Machine" Poster by BIG APPLE:




Caption: Everyone knows her songs… But noone knows her story.

New Machines Poster:




New Machine Poster by MILLION: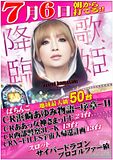 Credit: ayufan.blogbus.com
Translation: misachanjpop @ wordpress
Original source: http://www.fields.biz/products/ps/index.html
Shared by Ayu's Story
Take out with full credits!