The latest ViVi Deji Deji Diary vol. 133 contains pictures of Ayu's FIVE Mini album PVs such as BRILLANTE, progress and ANother song.
BRILLANTE PV looks HOT!
progress PV is a bit plain~
ANother song looks GREAT!
Can't wait!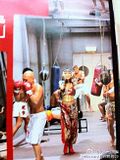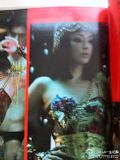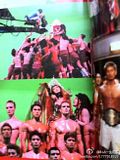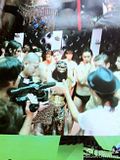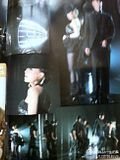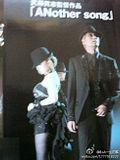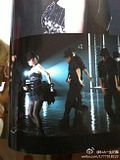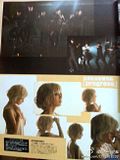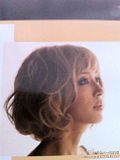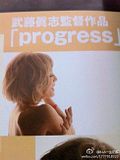 Credit: as tagged + Luna62 @ AHS
Shared by
Ayu's Story
Take out with full credits!