So Ayu actually did attend 『THE COLORS OF HOPE』 Charity Photobook Exhibition, not sure it's today or yesterday.
Anyway, She looks extremely gorgeous, and super cute the peach/pink style from the head to toe. Feels like seeing a real-life Barbie and Timmy as her Ken by her side LOLS.
Here are the pictures!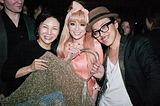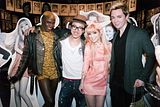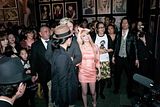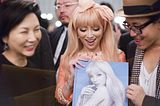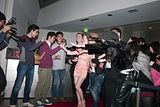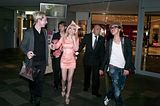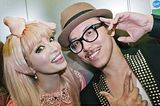 Original source: Ayu's Official Twitter
Shared by

Ayu's Story